Employers' Consultative Association of Trinidad and Tobago (ECA)
December 15th, 2022
---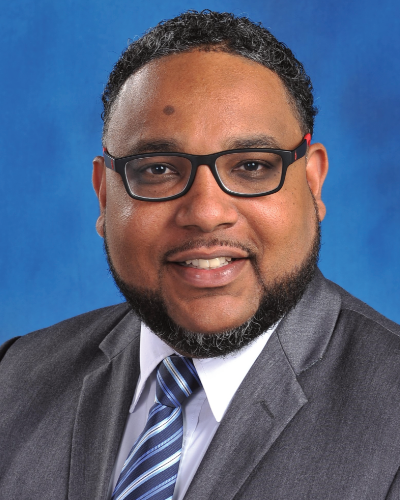 Over the last two years, we have become hyper-aware of the value of resilience and the ability to respond to crisis events. We quickly learned that traditional models of work and business can sometimes hinder adaptability, and unless we embrace change, we risk being restricted in our ability to unlearn behaviours that no longer serve us. The shift towards remote and hybrid forms of work has been the most prominent example of this new reality.
In this regard, the ECA has been at the forefront of urging organisations, and providing support, to pivot towards the development and implementation of resiliency strategies with supporting systems and policies. Moreover, we understand that at the national level, there needs to be continuous dialogue on how to effectively build back better and stronger.
At the core of these issues is the question of human capital. Developing economies like ours cannot underestimate the necessity of nurturing our human resources within the region. Equally important in this conversation is recognising and accepting that the skills of the future will be different and therefore, our education and training systems and goals must be so aligned.
We need to inculcate values, at all levels, which encourage lifelong learning, and where necessary, reskilling. This is not always an easy road but encouraging an intrinsic need for continuous development within individuals will contribute to building a resilient workforce and society, with long-term, socio-economic benefits.
Now more than ever, we need responsible leadership to acknowledge and address the challenges we all face today and prepare us to thrive in the face of new adversities. The good news is that we already have a medium, through Social Dialogue, to frontally address these issues and encourage collective action among all stakeholders. Business groups and the private sector also have an important role to play in this regard. In fact, business organisations around the world have been leading conversations around sustainable economic transitions and the development of skills and capacities.
Our future is dependent upon the decisions we make today, so let us collectively commit towards developing a world that is sustainable for those who inhabit it now, and for generations to come.
17 Samaroo Road, Aranguez Roundabout North
Aranguez, Trinidad
Tel: (868) 675-5873, 638-6463
Fax: (868) 675-6026
Email: [email protected]
Website: www.ecatt.org