FINTECHTT
November 24th, 2021
---
"…e-money solutions are integral to taking Trinidad and Tobago one step closer to a cashless society"
INTERVIEW – FINTECH ASSOCIATION OF TRINIDAD AND TOBAGO (FINTECHTT)
In 2020/2021, what is new in the local banking sector with regard to the rollout of e-money solutions?
As part of the National Financial Technology (FinTech) Road Map, e-money solutions are integral to taking Trinidad and Tobago one step closer to a cashless society. Over the last year, the COVID-19 crisis has hastened the adoption and expansion of e-money solutions. National adoption of these solutions is key to further development in the local banking sector.
Many of our members have invested in developing new-to-market e-money solutions and are interested in collaborating with the local banking sector to encourage adoption of same.
Commercial banks have focused on upgrades to their online banking services and offer their large and small corporate clients alike wider access to online payments and technology to support same. We have seen Republic Bank, our largest indigenous regional bank, partnering with local FinTech companies to bring e-money solutions faster to the market. First Citizens Bank has also invested in and partnered with Term Finance, an online SME lending and payday financier.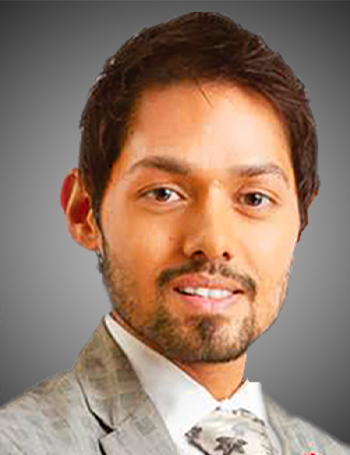 This collaboration enables the big banks to partner with local developers who would not have access to the customer base, funding, nor the established reputation to build trust. For the larger banks that have traditional legacy systems and IT infrastructure that can sometimes be molasses for innovation, FinTech allows them to bring innovative solutions to their customers at a much faster rate. This collaborative model works effectively in small economies like ours and will definitely assist in the acceleration of the adoption of e-money solutions by the wider population.
What is FinTechTT's vision for the local banking sector with regard to e-money solutions?
Our vision is to widen the net of solutions that can be brought to the market by facilitating the growth and development of the FinTech ecosystem. Raising awareness and public education is going to be a key initiative of FinTechTT. We have a working group of members dedicated to educating the population about e-money solutions and the benefits for small businesses. With more solutions available to customers, transaction costs will reduce, which in turn improves the services to customers and evens out the playing field for smaller entrepreneurial companies.
We believe that the key ingredients exist for Trinidad and Tobago to be a regional leader in financial technology. We will be a driving force in the sustained development of FinTech solutions that put financial services within the reach of the unbanked and underbanked.
What specifically is needed to achieve this vision?
To achieve this vision, all the levers in the ecosystem have to be operating and working together almost like a gear system with each rotation moving the next. These gears include a facilitating regulatory system that can balance risk and innovation, talent upskilling and education, financing, Government support and infrastructure. Lastly, and certainly most importantly for this vision to be achieved, is high digital adoption by the population.
---
Article by: Kay Baldeosingh-Arjune