Innovation in the Time of a Pandemic
By: Kay Baldeosingh-Arjune | October 28th, 2020 | Related To: Private: MIC Institute of Technology
---
Innovation in the Time of a Pandemic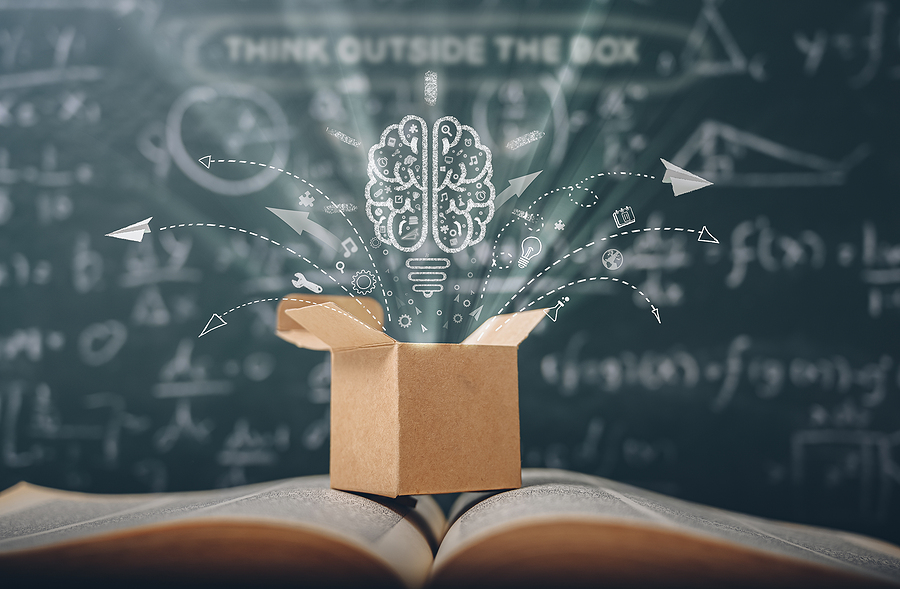 The COVID-19 pandemic has inspired innovative responses from two leading educational institutions in Trinidad & Tobago – the University of the West Indies, St Augustine campus (UWI), and MIC Institute of Technology (MIC-IT).
Outlining these innovations, UWI Pro Vice-Chancellor and Campus Principal, Professor Brian Copeland stressed: "COVID has allowed us to emphatically demonstrate the real value of The UWI to the national and regional communities. In particular, this university has stepped up to provide its expertise, support and guidance to the Government and other entities, in the management and containment of the pandemic."
From the outset, he noted, UWI created a Task Force to 'inform the Caribbean response' while working alongside the Caribbean Public Health Agency (CARPHA). The St Augustine Campus also shared its medical and biological resources from the Faculty of Medical Sciences and Faculty of Technology in testing and exploring treatments. There have also been 50 nurses, students of the Medical Sciences Faculty, who have been providing frontline engagement while taking part in the Ministry of Health's contact tracing exercise. More recently, our engineers have been assisting with broadening the scope of the Ministry's GIS maps, which have been critical tools in tracking infection spread.
Professor Copeland also pointed to the Faculty's role in the design and production of PPE and medical equipment. "In collaboration with CARIRI, MIC and the private sector, face shields have been designed, tested and deployed; a certification system has been set up for fabric masks; and a design for N95 respirators is almost complete," he said.
In addition, he noted: "One of the more ambitious projects is UWI-Vent, a rapidly manufactured ventilator that will provide back-up support in case our health systems are overwhelmed," and noted: "There is a potential here for the development of a new manufacturing sector in Trinidad and Tobago."
This is the type of long-term impactful return that one expects from a university such as The UWI, Professor Copeland concluded.
MIC-IT is also justly proud of its contribution to the national response to the pandemic. According to General Manager, Training Division & CEO (Ag.), Brian James, MIC-IT's Engineering and Design Department joined in the battle against the spread of COVID-19 and embarked on a number of projects aimed at developing PPE for primary use in the medical arena. He said: "With research assistance being provided by UWI, MIC-IT is looking at potential alternative forms of PPE to help alleviate the situation (e.g the Stopgap Face Mask initiative). Once this is proven to be acceptable by the medical field, we will be looking at designing a mould to mass produce the items."
In addition, MIC-IT, in collaboration with ProtofabTT, has also been developing a prototype for long-term and export-ready medical Face Shields. James also noted that, "MIC's consultants, together with our Engineering dept, has been doing research on modifying nasal swabs used in testing kits. We are also looking at copper coating as a safer metal since the virus tends to live on other metals for longer periods of time."