FilmTT thrilled to announce the launch of Hot Ones – Caribbean
February 24th, 2021
---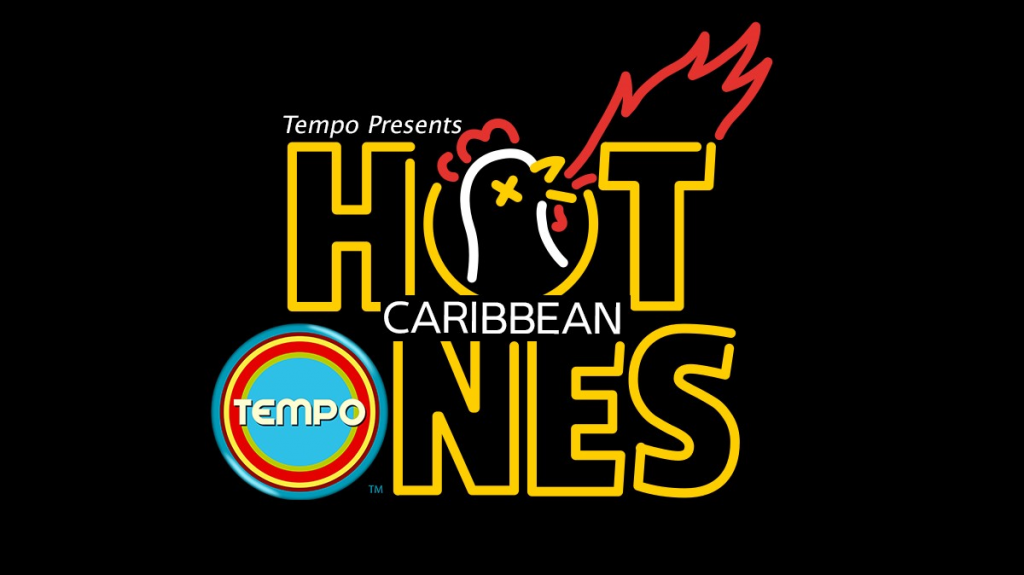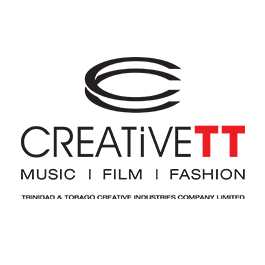 Port of Spain, 23rd February, 2021: The Trinidad and Tobago Film Company Limited (FilmTT) has been working with partners in the industry to develop, drive and sustain the creative industry. In a time where the global film industry is re-inventing itself, FilmTT is thrilled to collaborate with Tempo Networks and their US media partner Complex Networks to launch the Caribbean Franchise of Hot Ones.
Fourteen seasons, hundreds of episodes, over one billion views, A-list celebrities, hot questions and even hotter wings, Hot Ones also boast of a list of celebrity guest including Kevin Hart, Beyonce, DJ Khaled, Gabrielle Union, Halle berry, just to name a few. The show and its host have been awarded five times over two years for its innovative ideas and contribution to pop culture
The Caribbean is a natural place for the expansion of the Hot Ones, and Trinidad & Tobago is certainly known for bringing the heat, home to some of the hottest peppers on the planet. Featuring all variations of local peppers, we are sure the Moruga Scorpion and Scorpion 'Butch T' peppers will have our celebrities burning while they answer questions about their lives and careers.
The first season of Hot Ones Caribbean will enlist a full local production and commercial team to work with A-List celebrities and to partner with brands to represent who we are as a people. Trinidad and Tobago will produce the hottest Hot Ones – Caribbean series.  The series will reveal the beauty of our country, the people, the places, the diversity and the opportunities for business.
"We are happy and honoured to welcome Hot Ones Caribbean to our shores and look forward to working with the team to showcase our world-renowned peppers and by extension country to the world through this great initiative with Tempo Networks and US based Complex Networks" Leslie-Ann Wills-Caton – General Manger FilmTT
– END –
---
About the Trinidad and Tobago Film Company Limited (FilmTT)
The Trinidad & Tobago Film Company Limited is a national agency established in 2006 to facilitate the development of the film industry in Trinidad and Tobago. As a subsidiary of the Trinidad and Tobago Creative Industries Company Limited (CreativeTT), FilmTT provides logistical support and film commission services such as location scouting and research and acts as a liaison with industry partners, the community, production houses and Government agencies. For more information, please visit www.filmtt.co.tt
---
About the Trinidad and Tobago Creative Industries Company Limited (CreativeTT)
The Trinidad and Tobago Creative Industries Company Limited (CreativeTT) is a wholly owned State enterprise established by The Government of the Republic of Trinidad and Tobago through the Ministry of Trade and Industry. CreativeTT's mandate is 'to stimulate and facilitate the business development and export activities of the Creative Industries in Trinidad and Tobago to generate national wealth' and, as such, the company is responsible for the strategic and business development of the three (3) niche areas and subsectors under its purview- Film, Fashion and Music. For further information, please visit www.creativett.co.tt
---
About Tempo Networks
Founded in 2005, TEMPO Networks is the leading media, entertainment and production Company, capturing Caribbean life & culture worldwide. With its flagship 24/7 linear TV station broadcasting throughout the Caribbean and the USA on cable to over 5M viewers, TEMPO produces popular Caribbean life-style content, featuring travel, tourism, music, cuisine, pop-culture and diaspora life. TEMPO is currently developing its streaming platform, currently available on Apple, Android, Amazon Fire, etc. with an exciting and ground-breaking slate of original and exclusively curated programming and content for the very significant and varied worldwide demographic who love and enjoy all things Caribbean.
---
About Complex Networks
Complex Networks champions the people, brands and new trends you need to know now, will obsess over next, and we build consumer universes around them. We're what a modern entertainment company looks like and what others have followed since 2002. From pop culture and style (Complex), food entertainment (First We Feast), music discovery (Pigeons and Planes), sneaker news (Sole Collector) to our festival of cultural convergence (ComplexCon) — if you want to be part of what's next and build valuable relationships with the audiences who live in it, come to Complex Networks.