Record Number of Women Seek Mentorship at AMCHAM T&T/IDB's Women in Leadership Mentorship Programme 
September 13th, 2023
---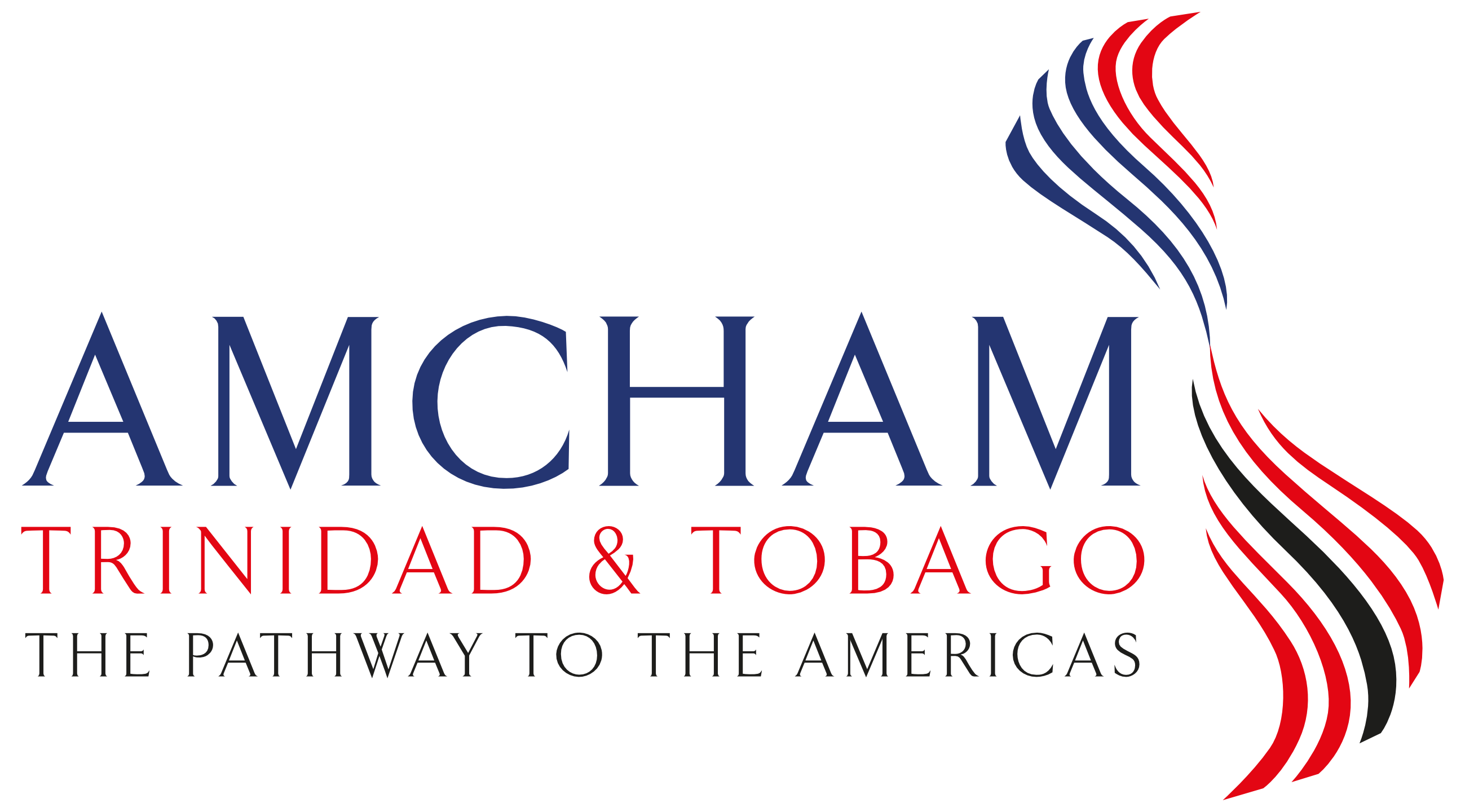 Seventy-Five (75) women from various professional backgrounds have registered for the 6th Annual Women in Leadership Mentorship Programme (WILMP) hosted by AMCHAM T&T, in partnership with the Inter-American Development Bank (IDB).
At the Opening Ceremony on September 4th, Nirad Tewarie, CEO of AMCHAM T&T said this was the highest intake of mentees in a single year since the programme was originally conceptualized in 2017 to provide female professionals in the private sector with expert mentors aligned to their career goals.
In delivering the Opening Remarks, Tewarie said gender inequality is one of the big issues that AMCHAM T&T feels strongly about given the organization's established track record of having secured gender parity on the board, the appointment of two successive female presidents prior to the current president, and the hosting of the annual Women's Leadership Conference which will be celebrating its 10th anniversary in 2024.
Tewarie says AMCHAM T&T believes addressing strategic issues such as gender inequality would be cross-cutting and unlock value to the benefit of society. "We feel that the myriad of things that limit female participation at the highest level create a situation where we are not getting the most value in our businesses, in our companies, in our country and from our people."
"If we can deal with the root causes of that, and if we can play a part and consistently shine a spotlight on this issue and do things to address it, then the impact of reducing gender inequality at the highest levels of the business and throughout society, would be quite far reaching and wide."
Meanwhile, Carina Cockburn, Country Manager of the IDB says the mentorship programme provides many opportunities to increase female representation in key fields. "We have been thinking from the very beginning about how to increase women's participation in science and technology fields", Cockburn said. "We do see many advances in this area with many women looking to careers in those professions beyond the traditional medical professions and more into IT, technology, research and development, organizational health and safety and in economics where there is increased interest from women who are trusting in themselves as valid participants in these fields."
Cockburn says this is important because these are the fields that are going to help expand the economy and increase economic benefits for all citizens exponentially. "We really want to continue to see development in terms of science, innovation, technology and fields like these. In fact, much of the IDB's work right now is in the area of digital transformation and we see there is an opportunity to access significant economic benefits with which other countries have already begun to tap into and which there is no reason that Trinidad and Tobago could not also take part in, and this is going to need both women and men to be strong participants in."
She says currently there are a lot of opportunities for women in the field of cybersecurity which is one of the fastest growing industries given that Trinidad and Tobago is the most attacked country in the Caribbean. "It's not just about protecting our data and our systems, but the fact that we can build an industry based on training ourselves and entering into this field," Cockburn said. "We see great potential in this program to encourage that kind of activity. And if you are a woman who is thinking or hesitating about going into this field, I think that this program could really help and encourage you because we have mentors who are making great strides in this area already."
Also, Sharon Christopher who is a Leadership Development Coach, a Motivational Speaker and an Attorney at Law delivered the Featured address and praised the program for its high intake of women as mentees and mentors. "I am so glad to see so many women have stepped forward. I know there are male mentors, but so many women have stepped forward and are in a position where they could mentor others," Christopher said. "There's this statement that is said so glibly that women never help women. But what we are seeing today really puts a lie to that (statement)."
Christopher said that when she first started her career, all her mentors were male because "at the top levels whether in banking, finance, law, in the corporate world, it was controlled by men so that my mentors were all male. Having said that, they were very good mentors."
In her address, she recommended avoiding the pitfalls of unconscious bias, lack of respect, confidentiality, and unclear expectations to establish a successful relationship between mentors and mentees. "You will have the experience of receiving guidance and advice based on the knowledge and the expertise of your mentors who would benefit from sharing this knowledge. I can tell you mentors there is no greater feeling in the world than being able to help somebody on their own journey," Christopher said. "Be open to everything and attached to nothing to really understand different perspectives. I never understood that perspective and that helps you grow. When we stop growing, we die. So, it's a very important relationship on both sides."
The Women in Leadership Mentorship Programme will run from September 2023 through February 2024 and will provide mentorship opportunities to women across all sectors and industries, including, Science & Mathematics, Technology, Engineering and Economics, Occupational Health, and Safety etc. For more information on the program, please visit our website at www.amchamtt.com or contact Rey-Anne Paynter-Mendez, Tech Community and Project Officer at [email protected].
For further questions or comments please contact: Nirad Tewarie, CEO AMCHAM T&T at [email protected].