Shipping Association of Trinidad and Tobago Elects a New Executive Council
April 12th, 2023 | Related To: Shipping Association of Trinidad and Tobago (SATT)
---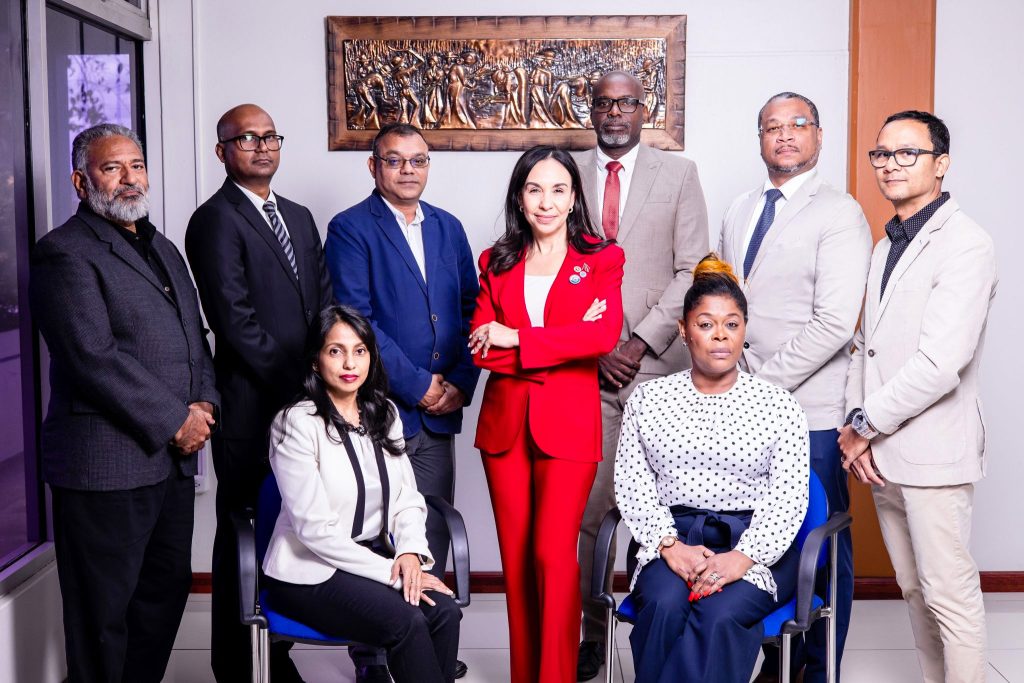 On March 24, 2023, the Shipping Association of Trinidad and Tobago held its 85th Annual General Meeting, at which a new Executive Council was elected.
The new Executive Council for the term 2023-2024 is listed below.
Congratulations to the following new appointees:
Executive Council 2023-2024:
President: Sonja Voisin, Gulf & Marine Services Ltd.
Immediate Past President: Hayden Alleyne, Seaboard Marine Trinidad
Vice President: Shelly Balkissoon, Point Lisas Industrial Port Development Corp. Ltd. (PLIPDECO)
Trustees: Troy Persad, Bridge Control Services Ltd; Ian Deosaran, Medway Ltd.
Group A Chairman: Stefan Mohammed, Gulf Shipping Ltd.
Group A Vice-Chairman: Hanna Sukhu-Maharaj, Proman Ltd.
Group A Representative: Jason-Leigh Ayong, Melville Shipping Ltd.
Group B Chairman: Micheal Scipio, Atlantic LNG
Group B Vice-Chairman: Marlene Jeremiah, National Energy Corporation
Group C Chairman: Kevin Choo Quan, PAS Trinidad Ltd.
Group C Vice-Chairman: Cristal Retess, Shipco Trinidad Ltd