TTIFC Launches One FinTech Avenue, the Region's Premier FinTech Innovation Centre
July 13th, 2023
---
"July 5th, 2023, is the day that the city of Port of Spain has been established as the capital for innovation within the Caribbean!" stated John Outridge, CEO of the Trinidad and Tobago International Financial Centre (TTIFC) at the official opening of the Caribbean's premier FinTech innovation centre, One FinTech Avenue last week.
Delivering the feature address at the ceremony, the Honourable Brian Manning, Minister in the Ministry of Finance, stated that "This is certainly a huge milestone for Trinidad and Tobago as we seek to take our place alongside other globally recognized jurisdictions such as Luxembourg, Singapore, and the UK for advancing the FinTech sector and as a hub for the growth of inclusive digital financial services for the rest of the region. The Government, through the Ministry of Finance, is deeply invested in efforts to modernize our financial sector and supports the drive towards achieving more acceptance for digital payment products and services. Trinidad and Tobago's financial sector accounts for approximately one-third of total financial assets in the region, today's launch underscores Trinidad and Tobago's goal to preserve its position as having one of the largest and most diversified financial systems in the Caribbean. This goal is premised on the sector's interconnection with the rest of the Caribbean, which is crucial for a robust ecosystem of digital financial services."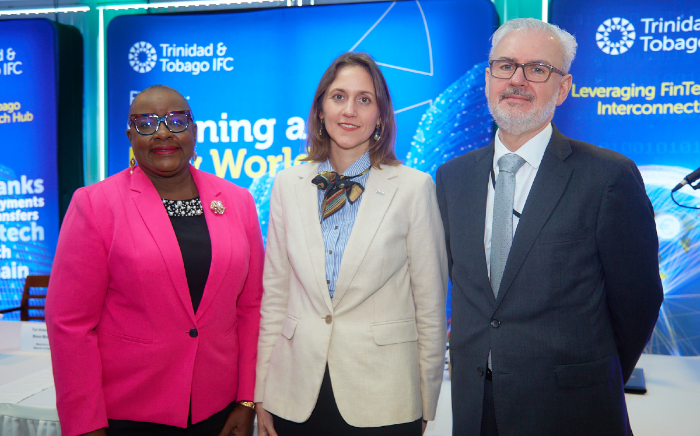 The launch of 'One FinTech Avenue' represents Trinidad and Tobago's ambition of being the gateway to the Americas and the region's financial hub.  One of the key aspects of this initiative is the private sector participation, through our collaboration with several strategic partners within the digital financial services ecosystem, including the European Union (EU) – United Nations Capital Development Fund (UNCDF), VISA, Amaranth Business Solutions Limited, Huawei Technologies, and the Telecommunication Services of Trinidad and Tobago (TSTT).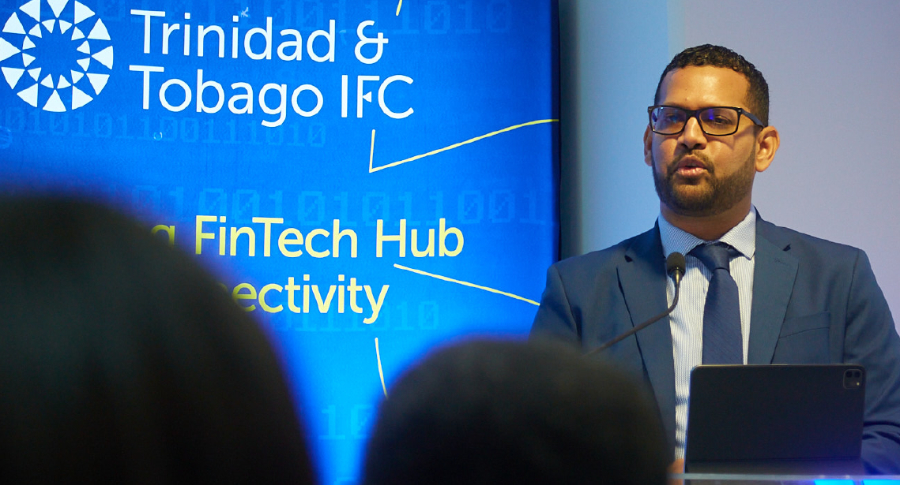 This initiative is another step by the TTIFC to support the Ministry of Finance and the Government of the Republic of Trinidad and Tobago (GoRTT) in delivering on their vision for the country and will serve as the region's premier location for FinTech innovation. One Fintech Avenue will act as the focal point for the transformation of the digital financial services sector, as the main driver of increased Financial Inclusion. "This is where Governments and private sector players from the region can come here to T&T to interact with these systems as well as the local talent to enable their own FinTech projects. No longer will they need to travel North for innovation and inspiration!  We expect that this showcase will be expanded in the coming months by other entities such as the EMA, Develop TT, and NEDCO." said Outridge.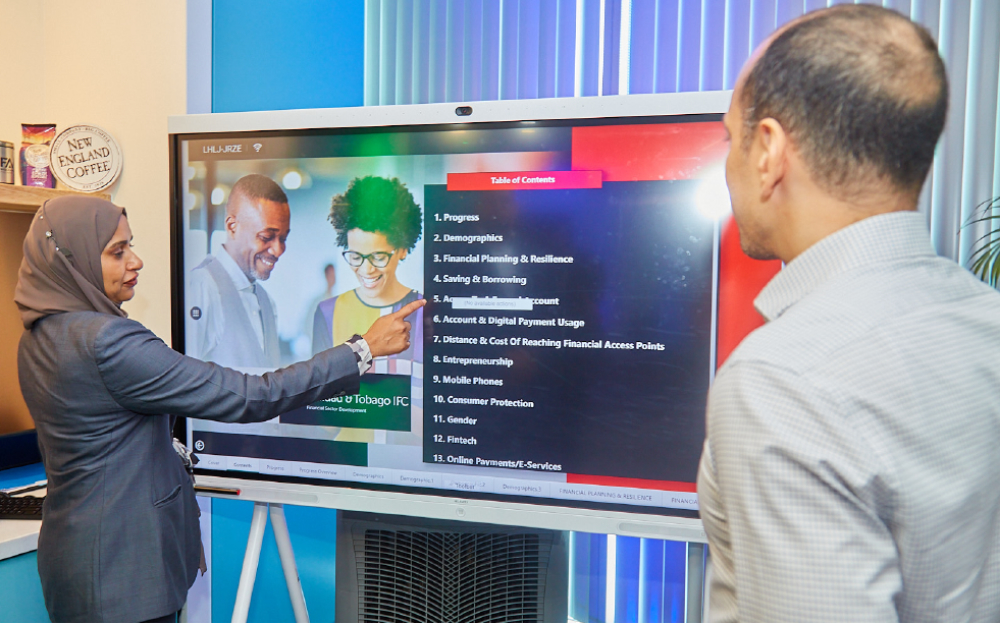 For more information, visit www.onefintechavenue.com or visit join our LinkedIn for more updates.