SATT 26th Annual Awards
January 6th, 2021
---
The Supermarket Association of Trinidad and Tobago (SATT) recently held their 26th Annual Awards virtually, via national television and Facebook live-streaming. The event carried as a pivot against the backdrop of the pandemic and was widely heralded as a success. Viewership held numbers close to one hundred thousand viewers on all media and was widely engaged by the membership of the industry and the wider viewing public. The Awards ceremony carried traditional industry staple awards as well as various categories in light of heartening efforts throughout the year against the COVID 19 pandemic, with major industry winners included: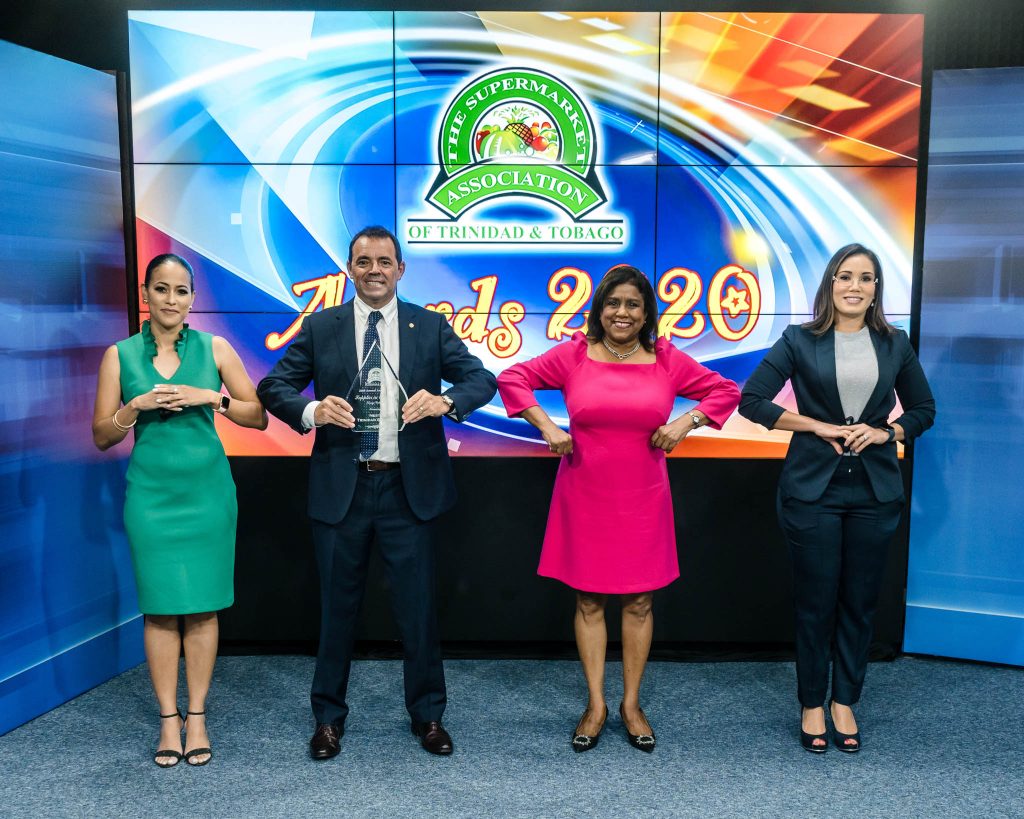 Supplier in Excellence Awards:
Large Category: Nestlé Trinidad and Tobago Limited
Medium Category: Blue Waters Limited
Small Category: Pepe's Marketing Limited
Innovator of the Year Award:
Nestlé Trinidad and Tobago Limited
Premier Supplier of the Year Award in Quality and Reliability:
VEMCO Limited
President's Award:
Dr. Nadira Rambocas
Corporate Social Responsibility Awards:
Category – Company
Methanex
Point Lisas Nitrogen Limited
Scotiabank
Category – Individuals
Trishanna Boodoo
Dave Baijoo
Long Service Award:
Tara Baldah
SATT Information Technology Partner Award
Kyron Leopold
Entertainment featurettes also included Patrice Roberts and Xavier Strings during the awards show. Additionally, DJ Ana /DJ Ultra Simmo carried a vibrant after party special live on social media well into the night's celebrations.
The Supermarket Association of Trinidad and Tobago salutes this year's winners as key tentpoles in the industry.
---
For a video of the awards, you can view on SATT's YouTube Channel at these links: