Tobago Division of the Trinidad and Tobago Chamber of Industry and Commerce (T&T Chamber)
November 21st, 2022
---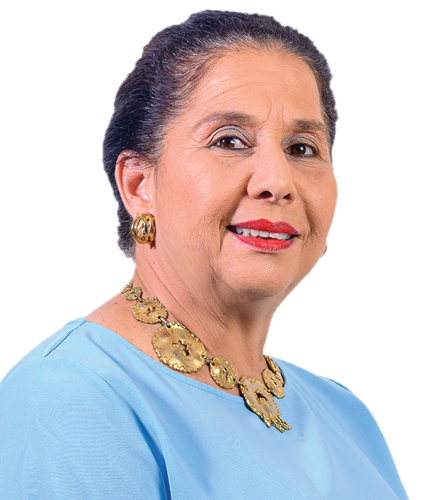 The Tobago Division of the Trinidad and Tobago Chamber of Industry and Commerce congratulates the publishers of Who's Who in Trinidad and Tobago Business upon successful publication of another informative issue.
The Division was established specifically to serve the needs of the Tobago business community and remains a vibrant and proactive arm of the T&T Chamber. Originally established as the Tobago Chamber of Commerce, it merged with the Trinidad Chamber 37 years later.
The Division will continue its work to be the connector and advocate for businesses on the island, particularly in the areas of tourism and related business streams which are critical to the island. Through the work of our divisional committees and our presence on committees of the Tobago House of Assembly, we engage collaboratively. We also seek out synergistic relationships with central government and national stakeholders. In doing so, we provide a vital link between the private and public sectors and civil society to further the interests of Tobagonians.