Tobago House of Assembly (THA)
September 29th, 2021
---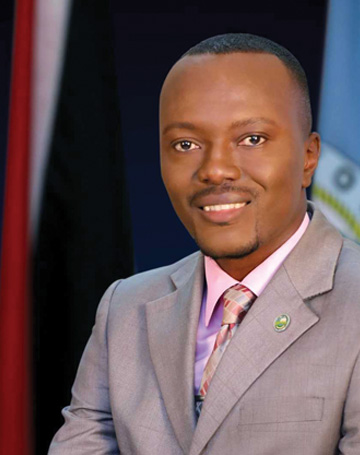 Resilience is how Tobago has always responded to adversity. Today, in spite of the COVID-19 pandemic, the country's economic challenges and even the Assembly's 6-6 deadlock, the island continues to achieve significant development milestones. Indeed, as a people, we are not defined by those challenges, but by our determination to rise above them.
On the tourism front, Destination Tobago acknowledges the fluidity of our current circumstances. Through the Tobago Tourism Agency Limited (TTAL), a Tourism Industry Health and Safety Manual was developed providing operational guidelines for local businesses in the sector. This Manual played a crucial role in attaining the World Travel and Tourism Council (WTTC) 'Safe Travels' stamp, a globally respected safety standard. This is an encouraging development that can help to maintain the trust of repeat visitors and instil confidence in potential visitors to the island. TTAL has also repackaged the island with a focus on wellness tourism.
Major improvements are also occurring on a deeper scale within the industry. The Inter-Island Ferry Service has been bolstered with the addition of two fast ferries, thus increasing accessibility to our island. North-East Tobago was designated a UNESCO 'Man and the Biosphere' reserve – the largest of its kind in the English-speaking Caribbean and our sustainable tourism thrust was further strengthened by the approval of two Green Key properties.
With the issuance of the first tranche of our historic $300M bond for developmental projects, Tobago has embarked on a new, bold path – one that might be paved with obstacles, but one that will be extremely rewarding.
Office of the Chief Secretary
Tobago House of Assembly
Administrative Complex
62-64 Calder Hall Road
Scarborough 900408
Trinidad and Tobago
Tel: (868 639-3421/2696
Fax: (868) 639-5374
Email: [email protected]
Website: tha.gov.tt